A roti if you don't turn, Will burn.
Horse tied to a place will lose its pace,
A leaf stuck to the soil will rot,
Knowledge that does not travel will shrivel'
So we stay moving with our herds.
It is the powerful simplicity of what Jaisingkaka said, some years ago, that carried the seed for this exhibition. A Rabari from Kachchh, he has herded his animals for more than 45 years, and walked more than 3000 kms each year across India's belly from the western tip of India to the edges of Orissa. Like him, millions of pastoralists roam the ever-shrinking pastures of India, even as they continue to tread lightly on the land.
 And they carry, with them, compelling tales of living and herding, even while everything seems to be working against them! So, their stories too need to travel, and move many of our frenetic 'settled' lives.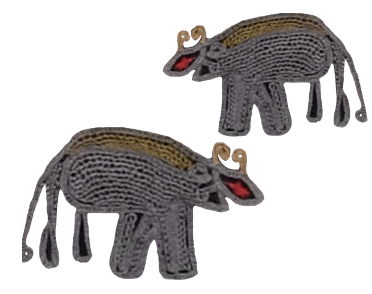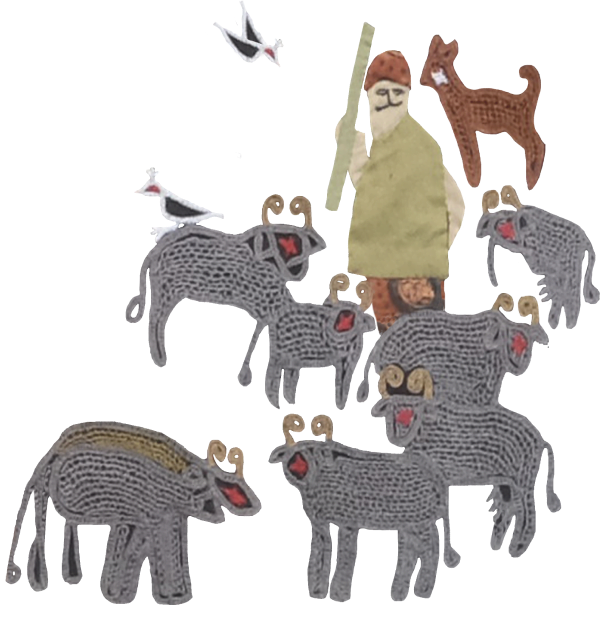 While the ongoing  curatorial process chases many strands of enquiries, one continues to discover new ways in which pastoralism intersects our lives, having brought many bio cultural gifts, unknown to us as a civilization – animal breeds, rich manure, textile fibres, crafts, music, oral narratives, festivals and vast biodiverse terrains regenerated for centuries through pastoral movements.
And so, through a fusion of testimonies, music, poetry, craft narratives, film exhibits, and performative arts, this exhibition enables pastoralists to tell us how they inhabit time and space, work and leisure, highlighting their own trials and triumphs of coexistence in the Commons. 
It reveals the sharp conflicts they face
in a sedentarized world,  and gives us a peek into the possibilities of resilience in  a world so engulfed by climate change.
Through the physical exhibitions, in particular, one has sought  to create an expressive and educative platform for pastoralists, through which they can 'speak' to the state, civil society, students, and society at large;
Living Lightly  is not an archive of a forgotten 'past'. It is a fertile connection with pastoralists who live alongside us in the present and speak to us of a future that can possibly carry all of us through – even as we grapple with our own heavy presence on this land!
Over the past five years, the exhibition space has grown to become a fertile savannah where pastoralists use it to give expression to the fluidity of their life. And we have tried to follow their voice and lifeworld by inviting a range of artistes, scientists, and practitioners to graze the landscape of this exhibition, and enrich it with their extraordinary talents, skills and insights. 
As the exhibition travels, we hope to invite and integrate more voices and stories of other herding communities, from other pastoral terrains of India.  And through voice, sound, text, image and object, endow our understanding of a world we have cared so little to know about.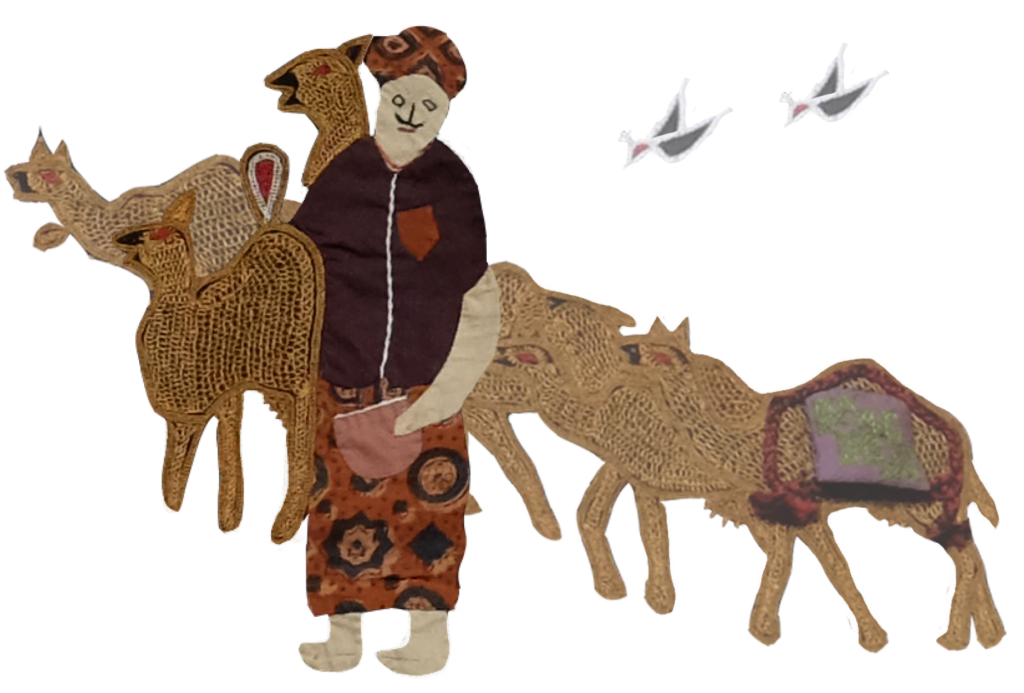 Sushma Iyengar
Sushma Iyengar is a well known social worker. She is the lead curator of the exhibition 'Living Lightly – Journeys with Pastoralists' – an outcome of her longstanding interest and experience with indigenous communities.